Hey guys!
Starting off, this is my first blog post. I will be sharing some of my essentials for traveling and some more tips. I will be traveling very soon for a 1 month trip and I thought I would share a couple of my must haves for the flight journey.
Lets get started!
Travel essentials:
– toothbrush & toothpaste
– Dove deodarant
– hand sanitizer
Priced at $41
The moisturizer I prefer to use is the Origins Make a Difference Plus+ moisturizer. It is a thick gel based cream that hydrates the skin very well.
  priced at $12
This is a nice hydrating lip balm for the harsh flight air conditioning. It is a must to reapply every couple of hours.
This is a very hydrating hand cream and it smells delicious as well!
priced at $4.74
These makeup wipes remove all traces of makeup and are very easy to use making them travel friendly.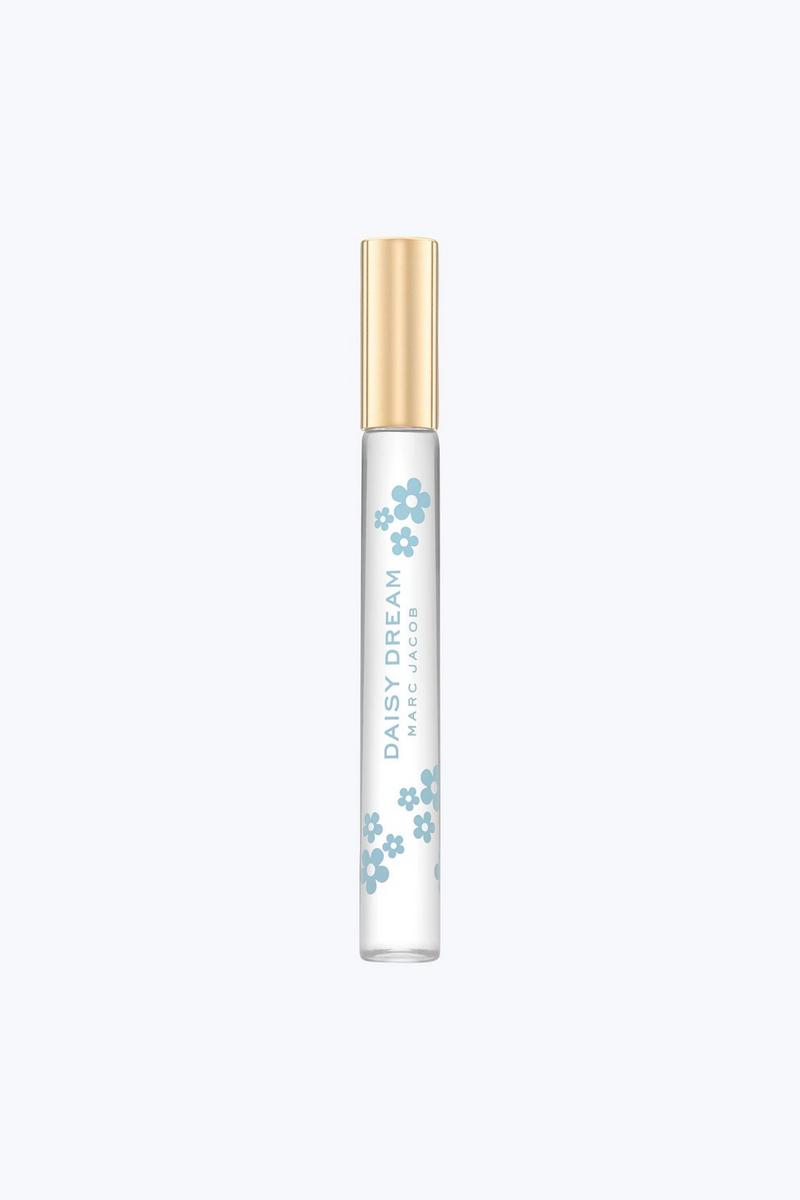 This has been a recent find for me and I am absolutely loving it! It is very pleasant and is not a very strong perfume, making it people friendly.
This does the job! Cleans the face without leaving any residue and does not strip the face and doesn't make the skin dry or tight. A good daily face wash!
Remember all of these products must meet the under 3 fl.oz, TSA requirement!
These are some my essentials I carry on every flight I take. They are the basic things we all take. The most important of all is the hand sanitizer. There are tons germs all over the flight, and it is very important to stay away from them and stay clean. Airplanes are probably the most unhygienic places!
A few pre-flight things I recommend:
I would recommend applying a good moisturizer before getting onto a flight as the air on the flight can suck all of the moisture off your face. Also it is very important to stay hydrated throughout the duration of the flight.
Another would be, carrying a good moisturizing lip balm as I already mentioned, flights can make the skin get very very dry.
One of my favorite travel essential videos on youtube are:
Stay tuned for more travel related blogs!